7 tips for writing sharpshootin' bulletpoints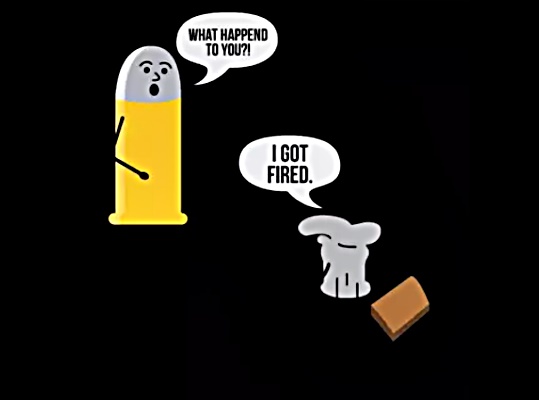 In print, bulletpoints can look disheveled.
On the web they're a quick, clean and effective way to convey several important or discrete points in limited space.
And that makes them a perfect addition to your online copywriting bag of tricks.
But like any secret writer's weapon, you should only use bulletpoints for the greater good of your readers, business and search engine ranking.
Overuse or abuse will strip them of their magic powers.
How to keep your bulletpoint copy on target
Treat bullets like baby headlines
Include a feature, benefit or promise.
Weave important keywords into one or more.
Start each one with a verb if you want to encourage action
Here on the ACME event site you can quickly and easily:
check conference dates in you city
learn more about our speakers
register for popular seminars. 
Be consistent
If you include a list of actions or items, you must use same grammatical form.
This

Key elements of a successful staff flu vaccination campaign include:
informing employees about the vaccination plan
educating employees about its importance
employees should be notified about when they can get flu shot.
Should be this
informing employees about the vaccination plan
educating employees about its importance
notifying employees when they can get flu shots.
Keep them to one line
When you want to highlight a few points, it's tempting to turn sentences into bullets.
This creates a problem because the sentences don't get any shorter, but the space they need to fit into does.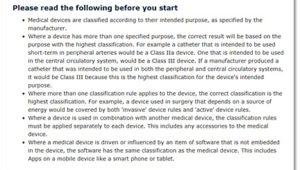 Plus, when someone views it on a mobile the number of lines doubles.
Use a simple layout. Don't mix subheadings, bullets and sub-bullets.
7. Keep your bullet groups themed and maintain the same grammatical form.
An example of how simple, keyword-inclusive bulletpoints could be used to promote several benefits of a digital photography course website might be:
The truth about digital vs film cameras
Discover 6 easy point-n-click photo taking techniques.
Learn the fast way to create high quality jpeg images
So, if you need to get a number important points across to your audience in a single page of web copywriting, consider the power of the dot. While online readers might be natural page scanners, bulletpoints are nature's handbrake to their roaming eye
Need professional content writing, advice or training?
Contact me today about training or writing help