1-1 web writing coaching
Expert web writing help and feedback as you need it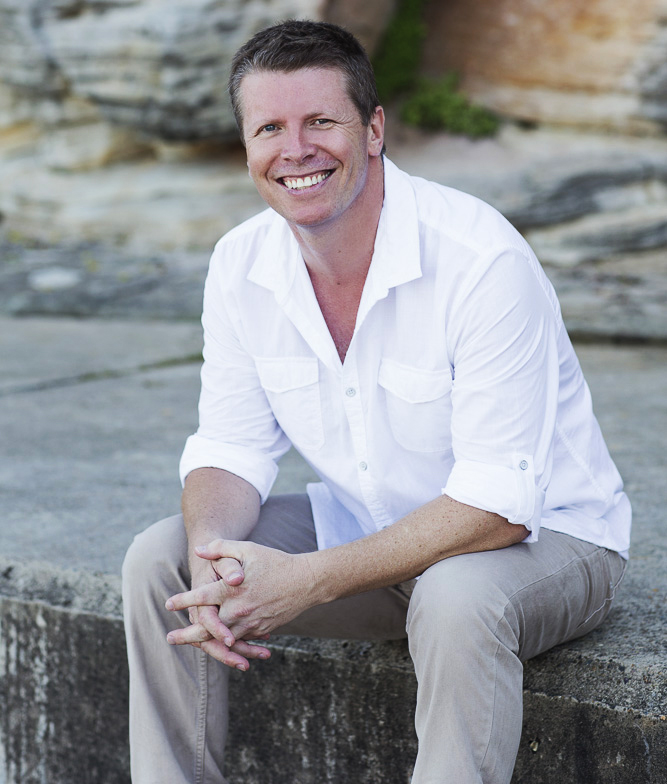 Learn to create web copy that works
Learn to create web copy that works
Do you write for the web, but find:
● your copy isn't converting enough business?
● your tasty blog ideas sound vanilla on paper (and pixel)?
● you could use some expert guidance?
If you just nodded on the inside, I can help.
Over 22 years, I've created web content for scores of SMEs and big name brands – and trained thousands of business and government writers. 
In a one-to-one web writing coaching session, I bring together all that expertise and knowledge to help you master skills such as:
● charming Google into ranking your pages high (SEO)
● building credibility and interest with your audience
● convincing customers to act or buy
● wooing readers to follow and share your musings.
Or any other digital content monsters you want to slay.
To make life easy, we can crunch content in person, over the web or both.

"I booked Simon for one-on-one coaching as I'd just landed my first freelance writer contract. I was in meltdown about what I didn't know.
Simon allayed my fears and concentrated on the things I needed. He's extremely knowledgeable about his craft and the industry, and his personable nature made him a pleasure to work with. I now feel far more confident and secure about my ability and skills."
~ Mary-Jane Partridge, Copywriting Creative

"I was so happy to do one-on-one web writing coaching with Simon. We covered a lot of ground, at my pace, and no question was too silly.
He knows the topic inside out and explained concepts so clearly and simply. The workbook has been invaluable too. I can honestly say that Simon's coaching has taken me from no clue to feeling very confident in my ability to write."
~ Lynda Wallas
Is my web writing coaching for you?
Is my web writing coaching for you?
These intensive sessions are perfect if you want to quickly become a more confident, skilled and successful web content writer.
People I mentor and coach include:
● solo business owners
● content writers in SMEs
● small writing teams in big organisations
● freelance copywriters.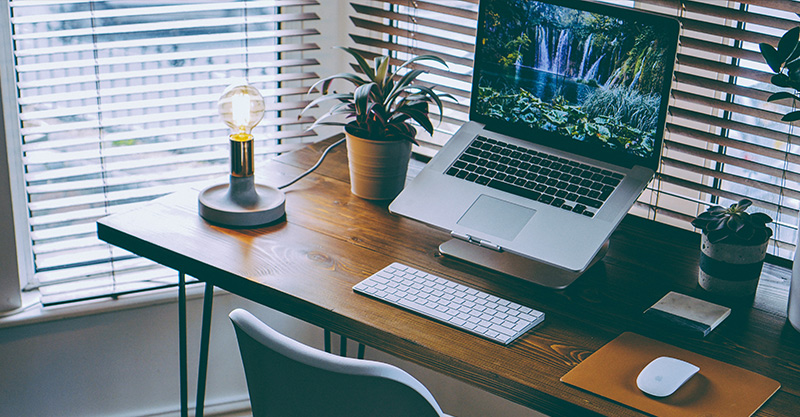 Gain Practical Skills And Real Results
Along with learning the how and why, you'll get your hands dirty as we workshop, create and tweak your copy and content to take it to the next level.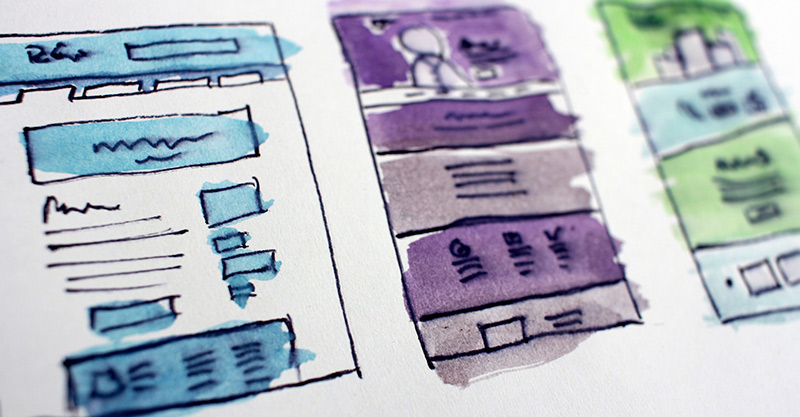 Sponge Up My 20 Years' Experience
Get qualified advice on writing, strategy, clients, pricing and more. Pillage two decades of real-world knowledge – without the battle scars or grey hairs.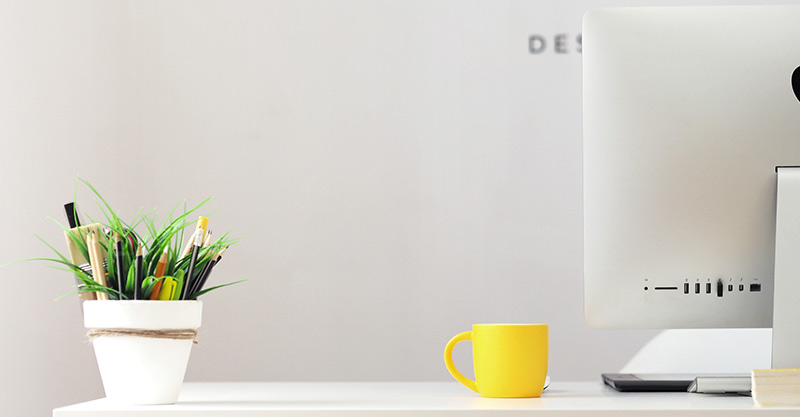 Work With A Writing Specialist
Woody Allen said, "Those who can't do, teach". I love teaching, but as hundreds of clients from start-ups and SMEs to Microsoft and PayPal will tell you, I'm a pretty good doer too.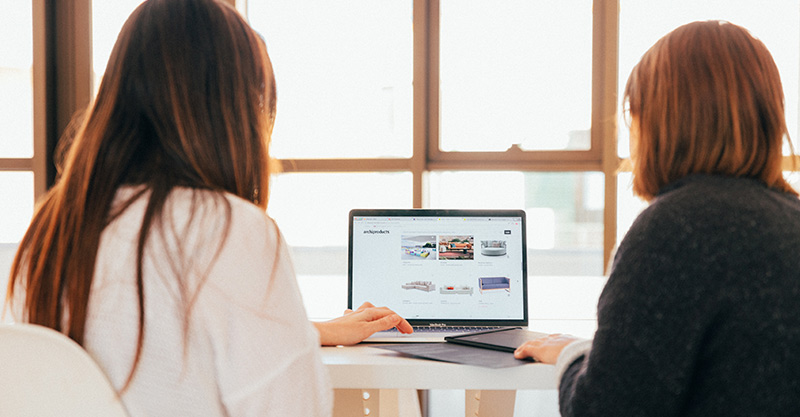 Learn From A Qualified Trainer
We'll have fun together, but friendly chats alone don't get results. You'll also have access to techniques, templates and exercises that companies pay thousands for in my workshops.
How much does coaching cost?
How much does coaching cost?
Before we start, we'll have a quick chat about your challenges and goals, to work out how much time we might need. 
We might start with an hour together, a few hours or a day. It's completely up to you.
Once we know what we're doing, we'll arrange a time for your first session.  
My one-to-one coaching rates are:
● 30 minutes – $125 + GST
● 1 hour – $200 + GST
Discounts are available for ongoing coaching.
Want to learn to write like a pro in no time?
Govt Workshops
Book group content writing training, tailored 100% to your needs and goals.
NPO Workshops
Equip your team with pro copywriter skills to attract more funding, donations and support.
Corporate Workshops
Ensure your people know the latest digital writing techniques to rank, persuade and sell.