Content consultancy
Reap maximum return on your web content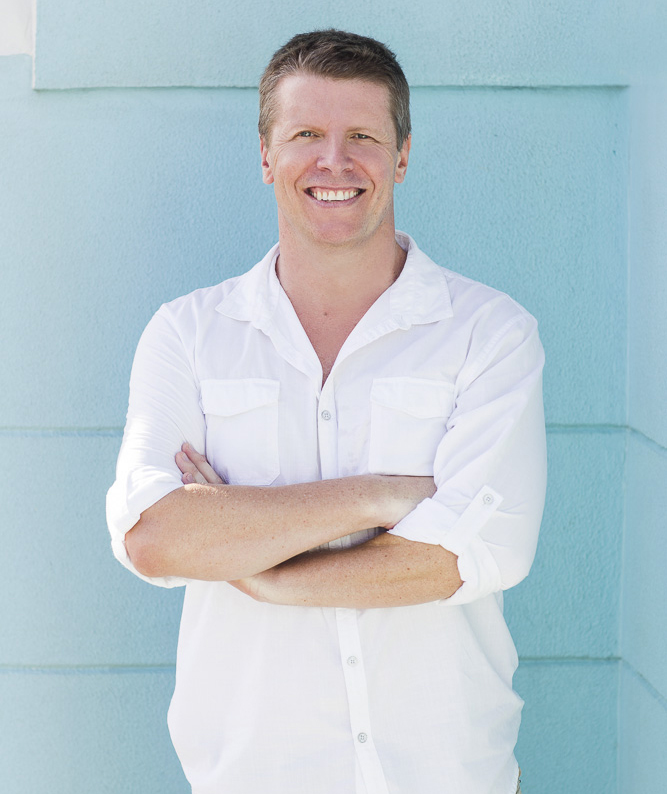 Nail your web content strategy, quality and delivery
You probably understand the importance of good digital content and content marketing.
The difficult part is knowing:
● how your content is performing
● what sort of content to create
● the best ways to produce effective content.
As an independent digital content consultant I can help you:
● analyse your existing content
● avoid costly pitfalls
● uncover your unique voice
● create a content plan
● set expectations about how it gets done.
Then, everyone in your business is clear on what your content needs to say, how it say it, where to say it, and when.
Is my content consultancy for you?
If it's important that your content investment helps your business, then yes.
I offer practical web content advice, strategies and insights to:
● corporates
● government departments
● NPOs and associations
● advertising and digital agencies
● SMEs
Download 23 years' trusted content expertise
I'll share knowledge and skills acquired over two decades helping teams of writers and marketers, in scores of industries, create content that delivers.
Work with a proven web writer
No-one understands content like a fellow writer. The guidance I share with you and your team is based on my experience creating content for Microsoft, PayPal and hundreds of other organisations.
Learn from a conversion expert
As a certified CXL Conversion Expert, you get far more than educated guesses. I'll bring a deep understanding of web analytics, UX and testing to increase your ROI.
How I can help – my consultant services
Choose any or all of my digital content consulting specialties:
Content Review
Review work by (and brief, if needed) in-house writers, journalists, bloggers and vloggers to ensure it meets all requirements e.g. voice, message, readability, SEO, and more.
Content Planning
Document your content hierarchy, format and messaging so your team is confident about what content to create, when, how to share it, and the required calls to action.
Audit Existing Content
Providing a report on your current content strengths, weaknesses and opportunities using a blend of tools, research and experience.
Customer Experience
From personas to customer journey maps, I'll help you see your online experience through the eyes, minds and hearts of your audience.
Ready to make your web content a business asset?
Blog Content Writing
Share ideas and become a trusted expert while boosting your SEO, credibility and leads.
Website Copywriting
I'll turn your brilliant idea into words on your site that captivate, woo and sell.
SEO Copywriting
Attract search engines and hot prospects to your web pages when they need what you've got.