Government web content writing training.
Delivered in-house or via online platforms
● 22 yrs web writing expertise
● 100% customised
● Thousands of government writers trained
● Flexible times, days, hours
Some government teams I've trained
Some government teams I've trained

Elevate your team's writing skills and confidence
Elevate your team's writing skills and confidence
Today, audiences expect as much from government web content as they do from leading business websites.
So, whether your people are working on web pages, intranet pages, articles, videos, reports, emails or social posts, their writing needs to be:
● easy to find and read
● captivating and convincing
● credible
● accessible.
For over 10 years, I've provided practical, 100% customised content writing training for writers in:
● federal government
● state government
● local government.
Whatever challenges your writers face, I have the expertise and results to lift their skills, confidence and results.
And I can work with your team face-to-face at your office or live on Zoom, MS Teams and other online platforms.
Call now on 0414 414 151
Or read on to learn more about my courses, clients and expertise.

"Simon created and presented extremely comprehensive, engaging and relevant content writing workshops.
The feedback for all beginner, advanced and senior management sessions was overwhelmingly positive. We're implementing his recommendations right across the department. "
~ Susy Trier, Dept. of Education, QLD
Get customised training designed for results
To ensure excellent results, I'll tailor your web content writing training to address your challenges and goals.
This means the writing techniques, exercises, discussion and workbooks focus on:
● your existing web content
● content your team are creating
● examples within your sector
● examples from other government sites
● relevant best-practice web writing.
And I can run the workshop for you either online or face-to-face anywhere in Australia and overseas.
Depending on your needs, we can put together the training in any way you choose. For example:
A one-day session 
A couple of hours a day over a few days/weeks
Two or more half days
1-2 hour power training
My goal is to deliver you the best writing training, value and results available anywhere in the world.
Learn writing for the web techniques proven to work today
I'll teach your team the latest web content writing practices being used by the best in business – and your sector – right now.
By the end of the workshop, they'll be able to write highly engaging digital content. And feel confident enough to apply the techniques in their projects straight away.
Depending on your participant and organisation needs, topics may include:
how people read online now
constructing easy-to-scan content
avoiding jargon 
engaging busy web readers
connecting with YOUR audience
tone of voice
persuading visitors to act
content and navigation paths
Google-friendly (SEO) content
accessibility requirements
print to web friendly content
images and infographics
writing for mobile first
email, social and video script writing
Plus, anything else that helps your team become proficient content writers. It's 100% about your needs.

"AFSA's content quality has vastly improved since Simon ran the customised web content writing workshops."
He's an excellent presenter and engaged the teams with well prepared, professional, tailored training materials – including many practical exercises – for our websites and intranet. I would highly recommend Simon and his government writing for the web training."
~ Clarissa Swann, Australian Financial Securities Authority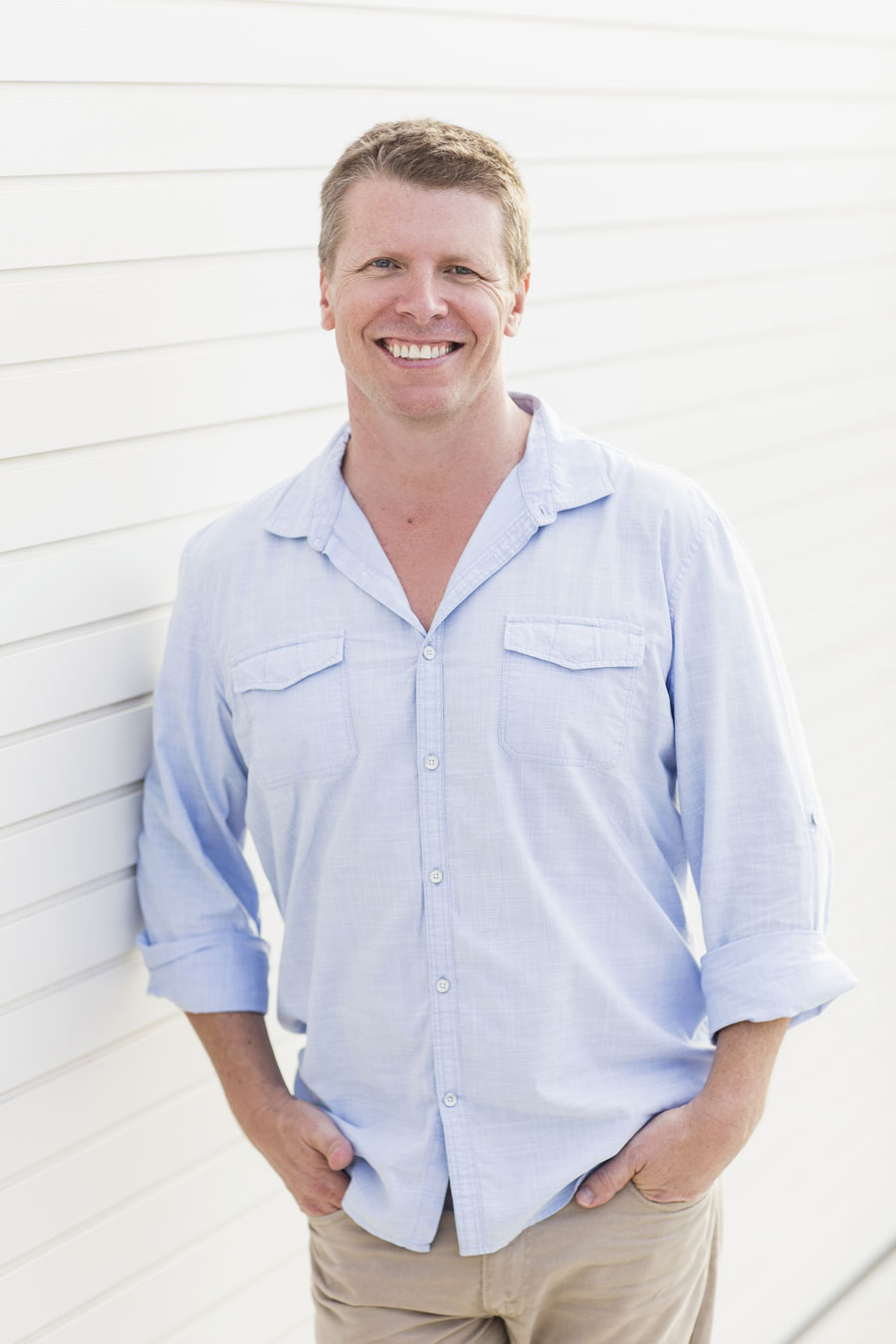 Train with a leading web content expert
Your workshop will be personally designed and run by Simon Hillier. 
That would be me…great to meet you!
I'm one of Australia's most experienced web content writers and trainers.
Over the past 22 years I've:
written for global, SME and government clients
trained thousands of budding web writers 
gained a deep understanding of government web content needs.
To prepare for your session, I'll invest time:
learning about your goals and needs
analysing your content
researching your sector
designing a course that brings you immediate and long-term benefits.
Then deliver your training in a workshop that's interactive, interesting and fun (so they say!).

"Simon, the team gave overwhelmingly positive feedback about the content writing workshops.
I have attached some photos of our 'Simon Says' infographic that they created to accompany them on the new website content writing journey. Thank you for sharing your expertise with us and tailoring the training in such a fun and helpful way."
~ Catherine Duff, Fair Work Ombudsman
Enjoy significant organisation benefits too
Along with having more confident, capable and effective web writers, your department or organisation will gain from:
● high quality content delivered to deadlines
● staff who feel comfortable writing as part of their job
● more website traffic and better site engagement
● helpful content that reduces phone and email enquiries
● more customers taking desired action
● improved team morale
● meeting accessibility requirements.
Display none
How long are the web writing workshops?
They can be designed to run a few hours, a full day or across two days, depending on your
needs and time restraints.
How many participants in a workshop?
I've run customised government content writing workshops for as few as five people, and as many as 50. The ideal number is around 15, as I can give each person individual attention.
How much do web writing workshops cost?
I create your training for your specific needs, so prices vary depending on your goals, participant numbers, length etc. You can be sure my rates are highly competitive.
What's the training guarantee?
I've trained thousands of people in web writing, and continually develop my techniques to get the best results. Be assured I'll put in the time and effort required to make sure your course achieves your goals.
However, if you feel your people don't get value from the web content writing training, you won't have to pay.
Like a proposal and quote for tailored training?
Call Simon today on 0414 414 151 to discuss your workshop needs.
1-1 Writing Coaching
Get my advice, help and feedback, in-person or online, as you create your own rump-kicking content.
NPO Workshops
Equip your team with pro copywriter skills to attract more funding, donations and support.
Corporate Workshops
Ensure your people know the latest digital writing techniques to rank, persuade and sell.