Copywriting Portfolio
Samples of web copywriting and content writing
Below you'll find a variety of digital copy and articles I've conjured up for clients around Australia and the world.

The goal: Boost enquiries for one of the world's most successful CRO agencies. Manager, Emma Orton, said, "I'm so happy with the copy. It's amazing and tested as a massive improvement on what we had. Thankyou!" 
A/B Testing Execution
Wave goodbye to best guesses, hot hunches and strong opinions
Does your website attract enough visitors, but let you down on conversions? Whether your goal is to increase sales, leads or subscriptions nothing's more frustrating than losing hot prospects who are on your website and ready to do business.
Profit from our 8000+ A/B test expertise and conversion experience.
Conversion Kings' CRO testing delivers the proof and data you need to ensure every website change you make is the right one.

Web copywriter for relaunched CiEvents website. Global GM Natalie Simmons said, "Simon quickly understood our business and distinct operating units. He created some magic copy that perfectly reflected our brand and really connected with our clients."  
Entice me, thrill me, captivate me!
Hear that? It's the pleading inner voice of conference delegates around the world.
A conference that hits the spot can strengthen relationships, reward loyalty or help launch new products. But if it misses the mark…well, your audience just goes to sleep.

The new site needed to convey two key messages – Kooyong's expertise in doctor's finance and commitment to philanthropy. Marketing Manager, Daniel Pront, said, "The experience was excellent and results fantastic – delivered beyond expectation and brief. Simon's commitment, responsiveness and understanding were exceptional. Plus, he's a pleasure to deal with!"
The spirit of giving and philanthropy makes us unique in the financial industry.
We are supportive, caring and always seek to be the best we can for our clients, and each other. With mutual success comes the opportunity to significantly contribute to society and be an actively sustainable business. Most importantly, we ensure that this pledge translates into actions.
By placing your unique financial needs and goals in our experienced hands, you know that you're also supporting the medical community and many worthy causes, as well as contributing to a better world.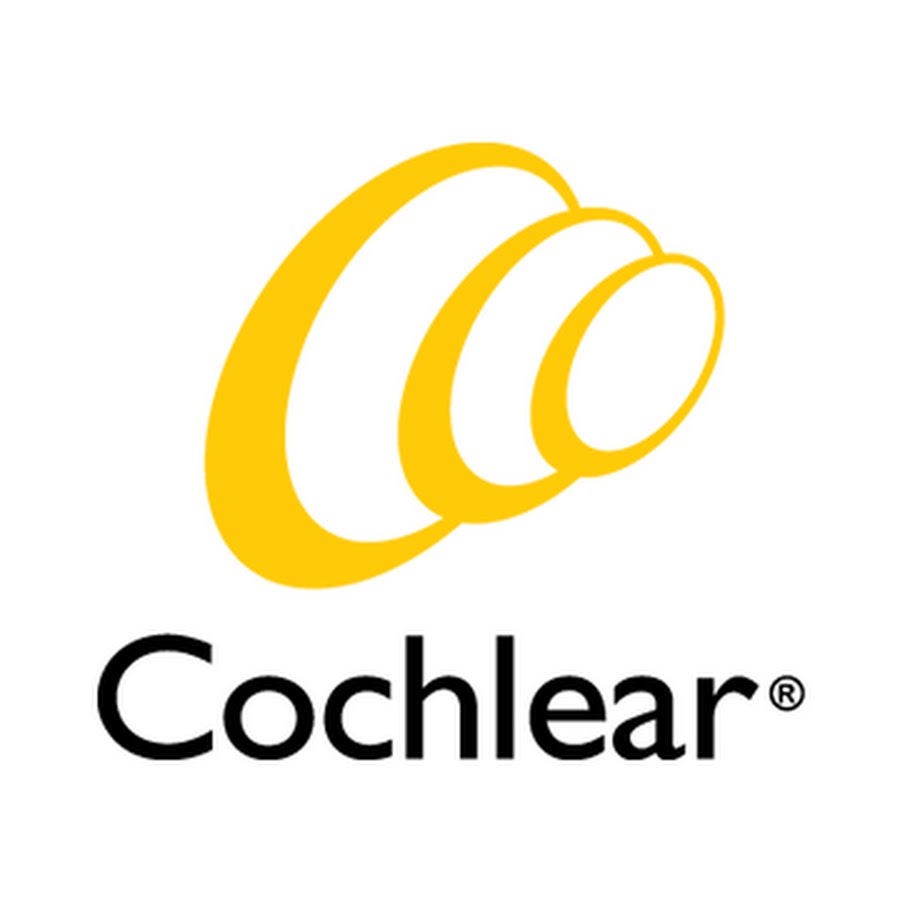 Website copywriter for Cochlear's global websites. The challenges included writing for a variety of regions and audience segments and turning technical details into easy-to-understand language for people during a very stressful time in life.     
Recapture the sounds, the people and the life you love
Are you struggling to hear even with hearing aids?
Hearing aids can help a lot of people with hearing loss, but they can't help everyone.
Hearing aids can make sounds louder, but this doesn't always make them clearer.
If you have significant hearing loss, a hearing implant could be a more effective long-term option for you.
It's time to get back what you've been missing

Web copywriter and site architecture consultant for start-up mortgage broker targeting Gen Y professionals. Owner Dylan Salotti, was awarded Young Mortgage Broker of the Year the next year.
First home buyer? Exciting times (and a bit scary) 
Our mortgage brokers will advise and guide you every step of the way, from "Thinking about it" to "Let's do it!", "Sold!" and beyond. And save you mountains of time, money and stress along the way.
Lead generation page copywriting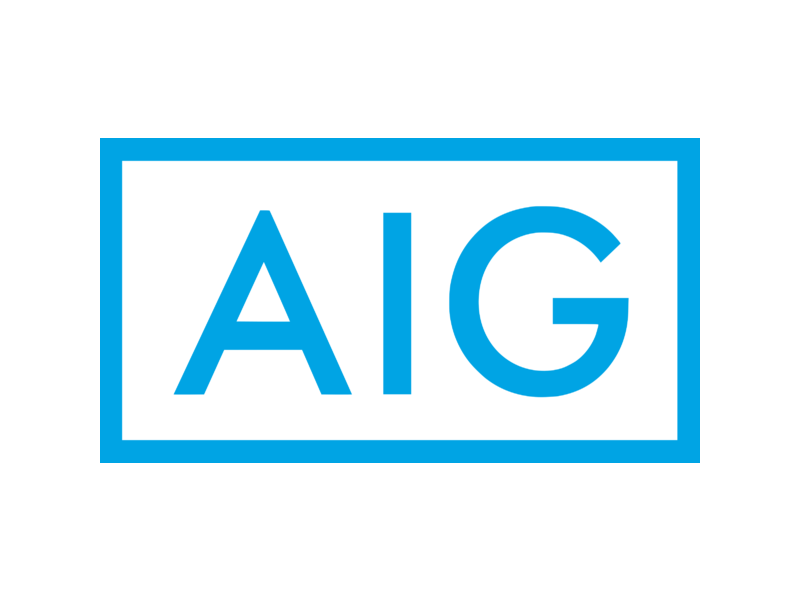 Chartis Insurance (now AIG), wanted to promote certain features and benefits of their personal insurance product to a specific audience – weekend sports warriors. This landing page boosted leads by 234% over the previous campaign. 
Your sports injury will stop play, but it won't stops the bills
Protect yourself, and your lifestyle, from the financial costs of sports injuries with Security Plus Net personal accident insurance. On average, more than 40,000 Australians are hospitalised with sports injuries every year*. That means time off work – and bills to pay – that most of us can't afford.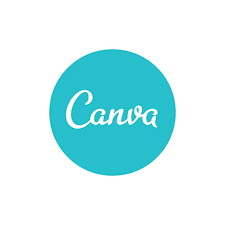 SEO copy for Canva marketing banner template pages. The copy needed to be persuasive, optimised for keywords provided and reflect the company's brand personality. Following this project, Canva invited me to write all of their 500+ template pages, but I had to decline due to prior commitments.
Home Brewing Marketing Banner
Looking to create an ad that wins the hearts, minds and discerning palettes of craft beer connoisseurs?
In a booming home brewing industry, this rustic advertising template will help your marketing offer stand out amongst the uninspiring competition and create a delectable impression – like the melody of flavors in that first sip of a finely hand-crafted beer.
Website landing page copywriter for IFLYflat. The business was in its early days so the brief was to get people excited enough about the real possibility of flying first or business class on redeemed points that they'd call or join up online. Founder and 'Points Whisperer', Steve Hui, is now a leading travel authority, speaker and media regular.
Are you missing out on the rewards (and travel) you deserve?.
You may not be aware of it, but the money you're already spending on expenses could be earning you free flights – even in flat seats up the front – to destinations all around the world. Instead, only the bank has been enjoying the benefit of all your payments.
Campaign pages banner copywriting

Web copywriter for campaign landing page headers/banners. Brief required fun, instantly engaging messages to capture a variety of home loan audiences around specific themes Nightmare Rental, Dream Home, Detonate, Greener Pastures andDevil You Know  
Nightmare Rental
One, two, landlord's coming for you,
Three, four because you painted his door.
We'll help you wake up in your own home and
put an end to your nightmares on Rent Street
Dream Home
A Monet? A moosehead? A mega-flat TV?
One of the many dreamy things about owning your home is
knowing you can nail whatever you want to the walls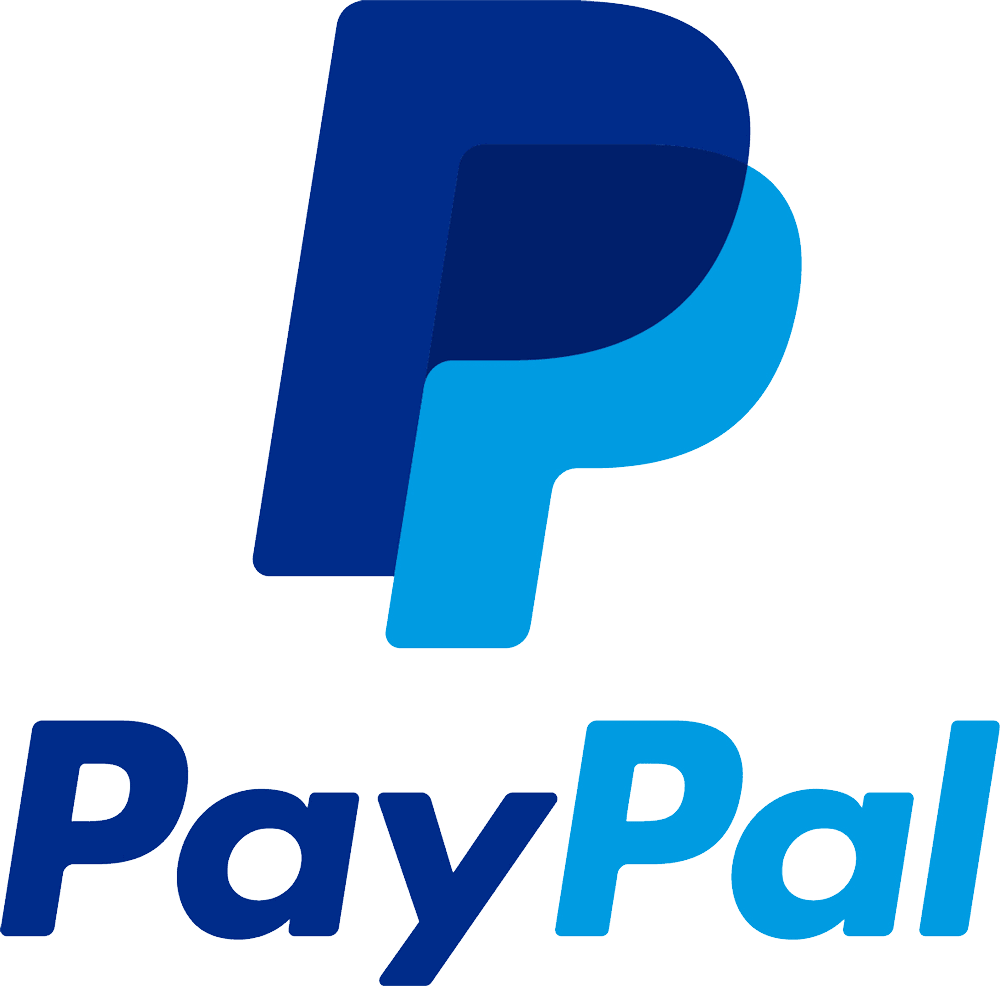 Web copywriter and content consultant for PayPal, the world's leading payment processing company. Created copy for new Australian website and accompanying eDMs. Also wrote Driving Business Online campaign site, launched in partnership with the Federal Government.
The safe, easy way to sell your services online
Whether you're a fitness instructor or a financial adviser, a wedding planner or a divorce lawyer, a hairdresser or a pet groomer, PayPal is the most secure, fast and simple way for your customers to pay online for all the great services you provide them.
Campaign landing page copywriting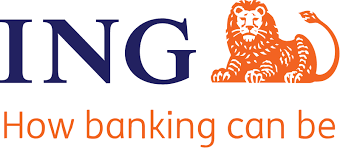 Copywriter Russian Doll splashpage and online ad for ING Savings Maximiser. The brief was to quickly capture attention and highlight the benefits of the product within a simple, friendly and memorable message in limited space.
Get yourself together and watch your money grow with an ING DIRECT Savings Maximiser. Stacked with big benefits and a great interest rate, there's every reason to 'Russian' today and start saving. It all adds up with ING.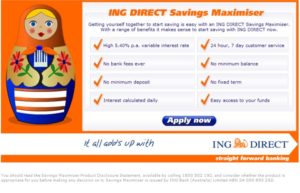 Web copywriter for public speaking and communications training specialists, Group Amplify. Copy was focused around lead generation, education and promoting the expertise of CEO Neil Ross.  
Transform your executives into confident, engaging, persuasive public speakers 
Why do some public speakers own the room – while others slowly lose their audience, or are completely forgettable? Part of the reason is the speech content and words being used. More importantly, it's how the speaker delivers those words.

Writing SEO copy, and editing some existing content, for the new AIFS website. Client required messages to be sales-focused, easy for anyone to understand, and highlight the legal requirement for food safety training.
Every year in Australia, hundreds of food businesses are closed down due to food safety issues. Don't let your business become a statistic.
Food safety saves people and businesses
Around one in five people in Australia suffer from food-borne illness every year. Over 30,000 people are hospitalised. Between 80 and 90 people die. Learn how to make food safety a priority for your business.

Web copywriter for a controversial online dating site. The brief was to convince singles that Perfect People wasn't another online meat market full of creeps and crazies – just high quality singles, like them.  The business was bought out by a big dating site within six months. 
We cull the herd
Perfect People is a selective matchmaking club where only the most devastatingly talented, friendly and fascinating survive.
Yes, it's all a bit John West of us. But that's the only way we can honestly say, "Hey, do we know someone perfect for you!" And then make it comfortable and easy for amazing singles find and say hi to each other.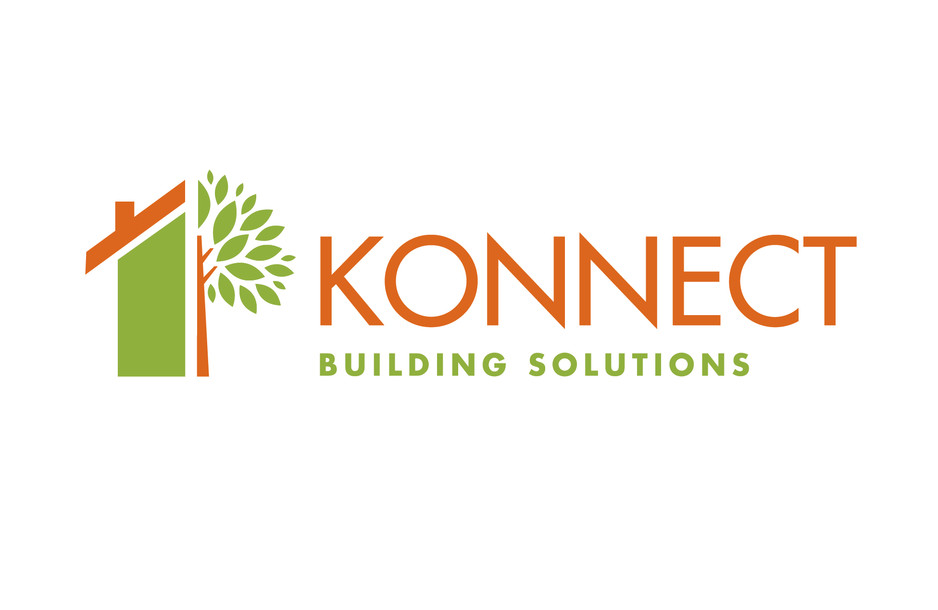 Website copywriter for builder's new website. Client wanted the messages to be more succinct, specific and focused on their understanding of home owner concerns about builders and home build/renovation desires. 
Design and build your dream home from the ground up​ 
Building a new home is exciting. It's your opportunity to bring to life that place you picture yourself and your family living life's special moments. And it means having the freedom to create each indoor and outdoor space in your own style.
Of course, taking the big step to build a new home can be stressful too – especially if it's your first time.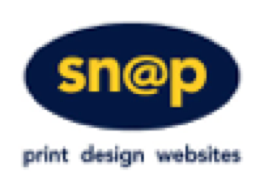 Content marketing strategy and blog content that showcased Snap expertise, built brand, lifted Google rankings and increased sales.
Flyers are the fashion model of the print marketing world. Undressed, they look waif thin and pale. But slip them into the perfect design for the occasion and they'll turn heads – be it dressed to the nines for a premier event, or casually for a discount sale.

Blog writer for a series of content marketing articles that formed part of the year's major campaign. The brief was to introduce Australian skiers to a range of US and Canadian ski resorts. The articles directly prompted over 250 email and phone enquiries to the featured resorts. 
In the 1800s, the treacherous journey to the rambunctious mining town of Telluride was described as "To hell you ride" (To-hell-you-ride. See what they did there?) And while the neighbourhood is far more gentrified since dusty prospectors and squinting cowboys vanished from the boardwalks and saloons, the Victorian buildings lining Main Street make it easy to picture yourself in the thick of the action.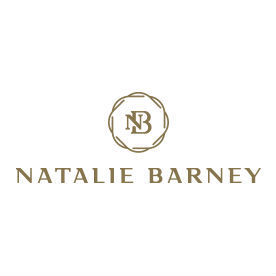 Blog articles written to highlight Natalie Barney's vast jewellery knowledge and expertise, build the brand and educate her target audience about different types of jewellery.
Have you heard? Glamorous girls are all wearing pearls
Glamorous women and beautiful pearls have had illustrious dalliances since ancient times. For example, did you know that Cleopatra dissolved an enormous pearl in a cocktail and then drank it? All to win a bet with her lover Mark Antony that she could consume the wealth of an entire nation in one meal. Talk about theatrical diva-ness!
Like what you read and want to know more?
Let's chat and I can give you a quote.